When your affiliate account is approved, we assign you a dedicated Chatline number(s) that you can promote on your website, in banner ads or your own PPC campaign, etc.
With ChatDollars®, you can earn money multiple ways!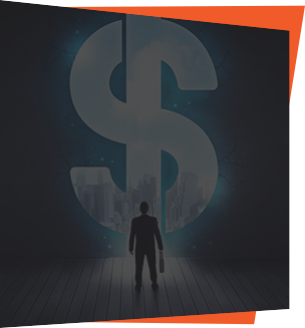 New Membership
(commission per sale)
With this method, every qualified first time membership sold will earn you a commission up to 25%. First time memberships range from $4.99 to $49.99, so you can earn up to $12.50 per new member that signs up on your own affiliate number. With our active Chatlines and high conversion rate, new membership commissions add up fast!
There is no operator to speak to. All male callers can listen in FREE on your dedicated number. When they decide its time to send private messages, chat live or listen to stories, they buy a membership right over the phone. It is fast and incredibly easy.
First time callers to our Chatlines receive a FREE 30 minute trial (minutes subject to change). During their trial they can send private messages and listen to sexy Storyteller Profiles. It is nice to give them something for FREE to give them a taste of membership privileges.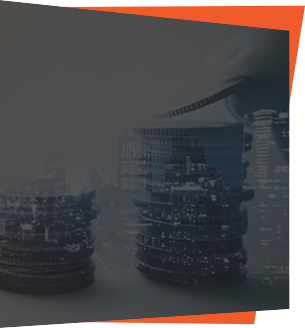 Member Reorders
With ChatDollars® you also earn commissions on qualifying re-orders made by members who call in on your affiliate number(s). Our Chatlines have an amazing renewal percentage, amongst the highest in the industry, and not just by a little bit. Our Chatline members purchase far more renewal packages than industry average. This proves how exciting our lines are. Recurring revenue streams per customer are huge, because our members stay with us for many months and years. You can earn up to 20% of every single qualified renewal made on your assigned Chatline number(s)!
With many chat affiliate programs you get paid only on the first sale and nothing on repeat orders. The bulk of the money in this business is on repeat orders with a huge number of members re-ordering monthly, weekly and even daily.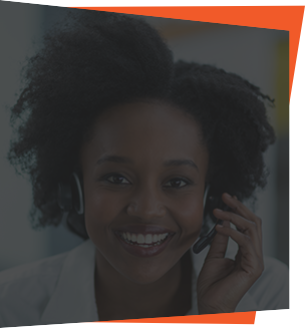 Per Minute Female Commissions
Our members like that our Chatlines have a high percentage of women on the lines every hour of every day. And results show that the more women that are on the line, the more men, the higher the conversion rate. So not only can you earn commissions on new memberships purchased by men, but the ChatDollars® program will pay a commission on female minutes too!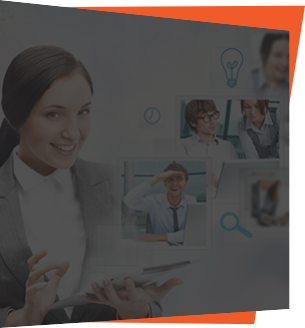 White Label
Imagine running your very own phone chat service! Using ChatDollars® to supply the back-end infrastructure you can make that happen more easily that you ever thought possible. Contact us at support@chatdollars.com to learn more about our White Label program details and availability.